Groen van Prinstererlaan 3 te Wassenaar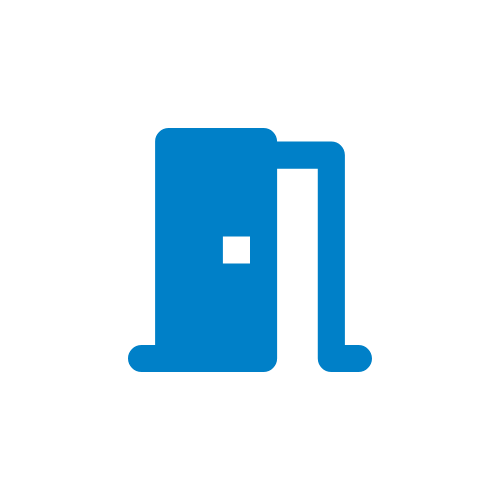 Kamers
[realworks_property type="rooms"]

Perceel
[realworks_property type="perceel"] m²
Bouwjaar
[realworks_property type="bouwjaar"]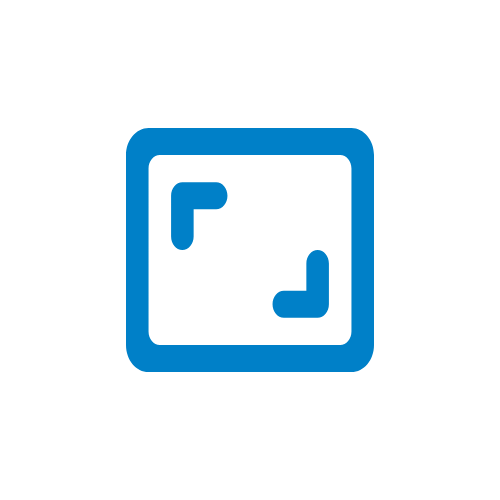 Woonoppervlakte
[realworks_property type="surface"] m²
4SALE!

Een uitstekend onderhouden villa die u gezien moet hebben. Een villa die indruk maakt.
Het pand is gebouwd in 1920. Door de jaren heen zijn er diverse grote en kleine renovatieprojecten uitgevoerd, maar veel van de originele details, zoals het glas in lood en de versierde plafonds, zijn intact gebleven. Dit geeft het huis een warme uitstraling en met behoud van de monumentale aspecten.

Het huis met statige entree, grote voortuin, onlangs vernieuwde rieten dak in combinatie met de grote partij glas in lood ramen heeft niet alleen een warm, maar ook een karakteristiek aanzien.

Na binnenkomst in de royale foyer, inclusief garderobe kamer, wordt uw blik direct naar het authentieke glas in lood getrokken. Naast de zonnestralen die door de raampartij naar binnen schijnen, geeft de bordestrap een grote open en hoge ruimte.

Rondom de foyer bevinden zich een oorspronkelijke bibliotheek, open eetkamer, grote salon over de volle breedte met erker, openhaard en toegang tot groot zonneterras en een familie woonkeuken met alle inbouwapparatuur. Het huis is zo ingedeeld dat er vanuit iedere kamer een doorloop is naar het volgende vertrek.

U vervolgt uw rondleiding naar de eerste verdieping. Hier vindt u een royale overloop, masterunit met balkon, complete eigen luxe badkamer, grote walk in closet en tevens grote achterkamer met balkon, één slaapkamer aan de voorzijde met eigen douchekamer en aparte zijkamer. Daarnaast vindt u nog twee ruime slaapkamers aan weerzijde van de villa, waarvan één met badkamer. U zult merken dat ook deze verdieping is ingedeeld met perfectie tot in de kleinste details.

Via de vaste trap komt u op de tweede verdieping. Hier vindt u een werkkamer met balkon, een royale slaapkamer met eigen complete badkamer, een tussenkamer en een ruime zolderberging rondom het trappenhuis. Ook hier is de royale hal voorzien van authentieke glas in lood ramen.

Tevens beschikt de villa over diverse kelderruimtes voor opslag, provisie, wijn en stook mogelijkheden.

Tot slot maakt u een wandeling door de riante en volledig verzorgde tuin. Aan de rechterzijde van het huis vindt u een garage voor twee auto's. Met een perceeloppervlakte van 4025 m2 is de tuin van alle gemakken voorzien: diverse terrassen, tuinhuis en aangelegde vijver.

Een huis om u in thuis te voelen. We maken dan ook graag tijd voor u om deze riante villa met eigen ogen te bewonderen.

Interesse in dit huis? Schakel direct uw eigen NVM-aankoopmakelaar in.
Uw NVM-aankoopmakelaar komt op voor uw belang en bespaart u tijd, geld en zorgen.

Adressen van collega NVM-aankoopmakelaars in Haaglanden vindt u op Funda.
----------------------------------------------------------------------------------------------------------------------------------------------------------------------------------
4SALE!

A well-maintained villa that you must see. A villa that makes an impression.
The property was built in 1920. Over the years, various large and small renovation projects have been realized, but many of the original features such as stained glass and ornate ceilings, have remained intact. The original features give the house a warm atmosphere while maintaining the historic aspects.

The villa with a stately entrance, large front garden, recently renovated thatched roof combined with the stained-glass windows gives the villa a characteristic appearance.

After entering the spacious foyer, including dressing room, your eyes will go immediately to the original stained glass. In addition to the sun's rays shining in through the window section, the stairs give a large and open space.

Around the lobby you will find the original library, open dining room, large lounge on the board with bay window, fireplace and access to the large sun terrace and a family kitchen with all appliances.

Continue your tour to the first floor. Here you will find a spacious foyer, master unit with balcony, full private bathroom, large walk-in closet as well as an extra room with balcony, a front bedroom with shower room and separate side room. Furthermore, you will find two bedrooms on either side of the villa, one including bathroom.

The staircase leads you to the second floor. Here you will find an office with balcony, a spacious bedroom with its own full bathroom, an extra room in between and a spacious storage around the stairwell. Again, the foyer includes original stained-glass windows.

The villa has a basement suited for storage, pantry, wine and heating options.

At the end you will make your last walk through the spacious and manicured garden. On the right side of the house you will see a garage for two cars. With a land area of 4.025 m2 the garden provides all the comforts: terraces, gazebo and pond.

A house to feel at home. We are looking forward making time for you to admire this beautiful villa with your own eyes.
✓ Schuur / berging
✓ Open haard
✓ Achtertuin met zonkant
✓ Jacuzzi
✓ Wijnkelder
✓ Riant dakterras