Hillenaarlaan 21 te Wassenaar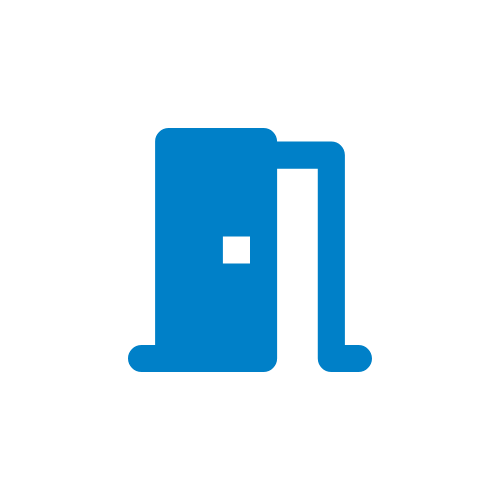 Kamers
[realworks_property type="rooms"]

Perceel
[realworks_property type="perceel"] m²
Bouwjaar
[realworks_property type="bouwjaar"]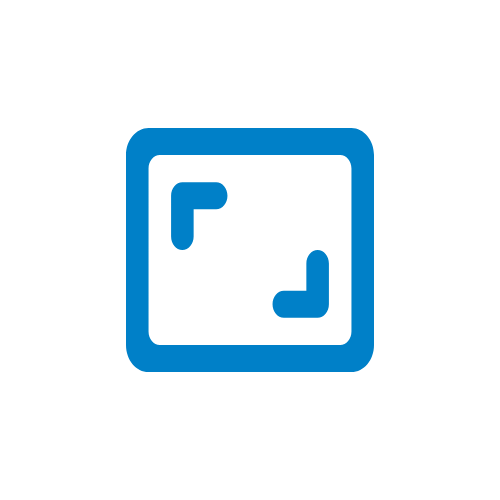 Woonoppervlakte
[realworks_property type="surface"] m²
Modern uitgevoerd en goed onderhouden uitgebouwd herenhuis op gewilde locatie nabij het centrum van Wassenaar. Gelegen op ruim perceel van 202 m² met voor- en achtertuin (op het zuidwesten) en achterom.
Leuke locatie aan zeer rustige laan nabij alle voorzieningen, zoals scholen, winkels, groen, openbaar vervoer en uitvalswegen. Door de plaatsing van de open leefkeuken aan de voorkant van het huis, ontstaat een ruime en lichte woonkamer (circa 44 m2). De woonkamer wordt verder vergroot door een uitbouw met glas over de volle breedte van het huis, met openslaande deuren naar de tuin. De tuin ligt zeer gunstig op het zuidwesten en is maar liefst 14 meter diep.

Indeling:
Voortuin, entree, hal met flinke bergruimte, moderne meterkast en opstelplaats CV-ketel (Remeha Avanta HR uit 2010). Modern toilet.
Leefkeuken met alle apparatuur aan de voorzijde, zeer ruim opgezette en vooral lichte woonkamer (door de uitbouw over de volle breedte met een groot glasoppervlak). Dubbele deuren naar de diepe tuin op het zuidwesten met schuur en achterom.
1e etage:
Overloop, hoofdslaapkamer aan de achterzijde, voorslaapkamer met balkon, badkamer voorzien van inloopdouche, dubbele wastafel en toilet. Derde slaapkamer aan de achterzijde.
2e etage:
Overloop met flinke bergruimte, grote slaapkamer met dakkapel aan de achterzijde, wasruimte met dakkapel.

Bijzonderheden:
• Woonoppervlak van 140m²
• Perceel van 202 m² (eigen grond)
• Goed onderhouden familiehuis, enkele jaren geleden grondig gerenoveerd, o.a. nieuwe elektra, vloerverwarming, geheel dubbel glas en nieuwe kozijnen, nieuwe water- en Cv-installatie, uitbouw over de volle breedte aan de achterzijde, plaatsing grote dakkapel, etc.
• Voor- en achtertuin. Achtertuin maar liefst 14 meter diep, gelegen op het zuidwesten met schuur en achterom
• Gelegen op goed locatie aan rustige laan, nabij het centrum, op loopafstand van alle faciliteiten.
• Ruim parkeren voor de deur
• Vloerverwarming, keramisch parket
• Leuke locatie dichtbij scholen en kinderopvang, met (o.a.) Nutsschool om de hoek
• Vlakbij is het Stadhoudersplein met allerhande voorzieningen (o.a. Albert Heijn, Etos, bakker, stomerij, etc.)
• Het dorp op loopafstand of 5 minuten fietsafstand
• Het strand is 20 minuten fietsen of 10 minuten met de auto
• Tot slot ben je snel op de doorgaande weg richting Leiden/Amsterdam, Noordwijk of Den Haag

********************************************************************************************************************************************************************************************************

Modern and well maintained extended family house on wanted location near the center of Wassenaar. On spacious plot of 202 m² (freehold) with front- and back garden (facing SouthWest) and also a back-entry.
Wanted location in quiet area near all facilities like schools (also international like ASH and British School), shops, parks, public transport and major roads. The open plan kitchen is located at the front of the house which gives a really spacious living room with an extension at the back. This offers lots of daylight coming in due to the big windows and the deep garden (approx. 14 meters) facing SouthWest.

Lay out:
Front garden, entry, hallway with storage possibilities and modern toilet.
Open plan kitchen with all built-in appliances in front, very spacious and bright living room with double doors to the garden (SouthWest) with shed and back-entry.

Second floor:
Landing area, main bedroom at the back, front bedroom with balcony, bathroom with walk-in shower, double sink and toilet. Third bedroom at the back.

Third floor:
Landing with storage possibilities, large bedroom with dormer window at the back over the full width, laundry area/ storage/ study room.

Features:
• Living space of approx 140m²
• Plot of 202m² (freehold)
• Well maintained family home, which has been fully updated several years ago, including for instance new window frames with fully double glazing, new electrics, under floor-heating on the ground floor, new heating system, extension at the back over the full width, big dormer window installed, etc.
• Front- and back garden with shed and back-entry
• You can do your shopping on foot, walking over the bridge to the Stadhoudersplein (including Albert Heijn, Etos, bakery etc) or at the village centre (a 5-minute bike ride).
• Here you can go shopping in one of the many shops in the shopping street, walk along the local butcher on the Luifelbaan, enjoy a cup of coffee or lunch in one the restaurants or have an ice cream at Luciano's.
• There are plenty of opportunities to practice a sport close to home, such as soccer, tennis, hockey, swimming or a workout in the gym
• Not only the Nutsschool around the corner, but several other creches and schools, including ASH are located nearby. Besides, within 3 minutes you are on the main road to Leiden/Amsterdam, Noordwijk or The Hague.
The beach of Wassenaar can be reached in 11 minutes by car or 18 minutes by bike. Dentist and physiotherapist are convenient located across the street.

In short, on the Hillenaarlaan you can really enjoy the many advantages of living near the village center.
✓ Schuur / berging
✓ Open haard
✓ Achtertuin met zonkant
✓ Jacuzzi
✓ Wijnkelder
✓ Riant dakterras