Jagerslaan (zuid) 2 te Wassenaar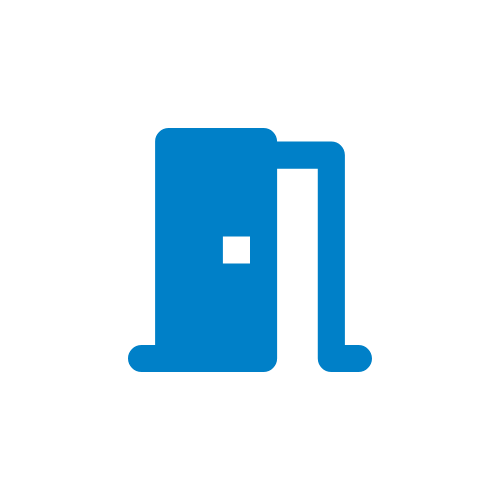 Kamers
[realworks_property type="rooms"]

Perceel
[realworks_property type="perceel"] m²
Bouwjaar
[realworks_property type="bouwjaar"]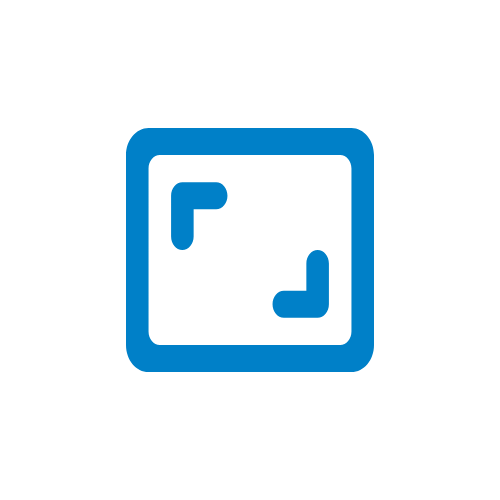 Woonoppervlakte
[realworks_property type="surface"] m²
Uniek bouwperceel van 8.803 m² waarvoor zojuist door de Gemeente Wassenaar een omgevingsvergunning is afgegeven voor de bouw van deze kapitale vrijstaande villa.

Het bruto vloeroppervlak bedraagt 1.081 m² en de inhoud is 2.295 m³. In het bestemmingsplan is er de aanduiding "bouwperceel" (SW-3) met een maximale oppervlakte op de parterre van 300 m² met een minimale afstand tot de erfscheiding aan één zijde van 10 meter en in totaal 50 meter, de maximale frontbreedte bedraagt 20 meter, terwijl de maximale goot- en bouwhoogte 6.5 / 12 meter bedragen.

De vrijstaande garage mag een vloeroppervlak hebben van maximaal 64 m².

Er zijn meerdere opties tot koop met onder andere:
- u koopt de bouwgrond of
- u koopt de bouwgrond met de omgevingsvergunning voor deze geprojecteerde villa of
- u koopt of huurt de villa nadat deze is opgeleverd.

Op uw verzoek kunnen wij u hiervan een fraaie brochure doen toekomen.

-------------------------------------------------------------------------

Unique building plot of 8,803 m² for which an environmental permit has just been issued by the Municipality of Wassenaar for the construction of this multi-million dollar detached villa.

The gross floor surface area is 1,081 m² and the capacity is 2,295 m3. The development plan uses the term "building plot" (SW-3) which includes a maximum surface area on the parterre of 300 m² with a minimum distance to the property line on one side of 10 metres and a total of 50 metres, the maximum front width is 20 metres, while the maximum guttering and building height is 6.5/12 metres.

The freestanding garage may have a maximum floor surface area of 64 m².

There are several options to purchase, including:
- You purchase the building lot, or
- You purchase the building lot with the environmental permit for this projected villa, or
- You purchase or rent the villa after it has been completed.

At your request, we can send you a nice brochure with more information about this building plot.
✓ Schuur / berging
✓ Open haard
✓ Achtertuin met zonkant
✓ Jacuzzi
✓ Wijnkelder
✓ Riant dakterras